ACOUSTICS
We provide in-depth analysis of sound, from short term measurement to environmental continuous monitoring. We design and engineer solutions for architectural acoustics and electroacoustic systems.

EUROPEAN PROJECTS
We partner with national stakeholders and universities to develop and implement European Projects. Our Smart City IoT services and instruments are used in many projects of urban regeneration and environmental control.
NOISEMOTE
SMART NOISE MONITORING by BlueWave
We build the Noisemote sensors and web platform. Noisemote is a system for pervasive monitoring in smart cities that can be connected to mobile and wifi urban networks. It features a cloud-based platform for real-time data visualization and sensing devices that can be easily integrated in the environment. Applications range from traffic control to health and security management in urban and industrial settings. Noisemote hardware can meet IEC-61672 class I specifications for linearity and  frequency response.
Discover Noisemote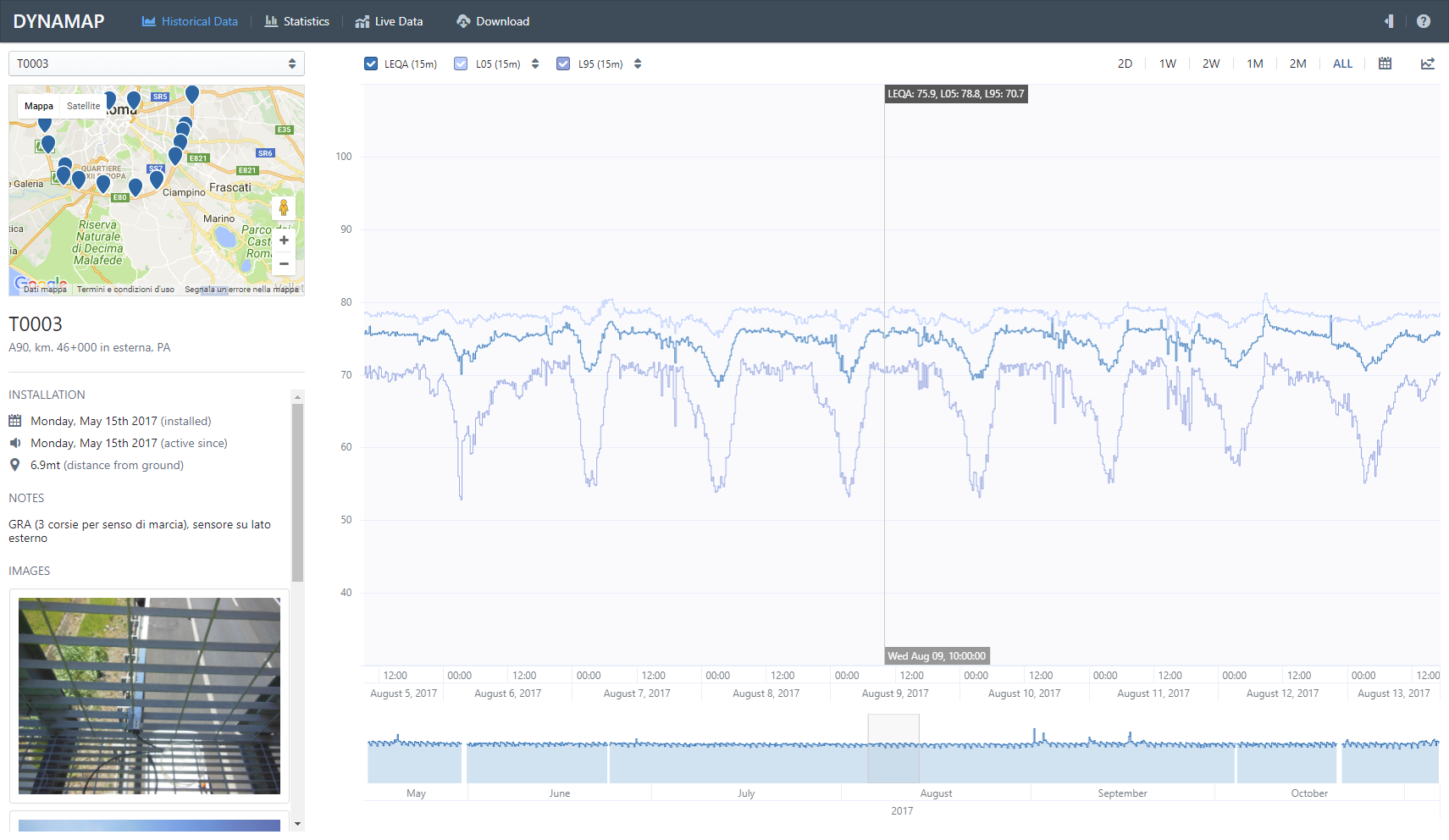 LISTENING EXPERIENCE
CUSTOM SPEAKERS FOR A GREAT SOUND EXPERIENCE
We build handcrafted high-fidelity loudspeakers with wide frequency response and custom details. Our products are manufactured in limited edition for optimal performance and radical aesthetics.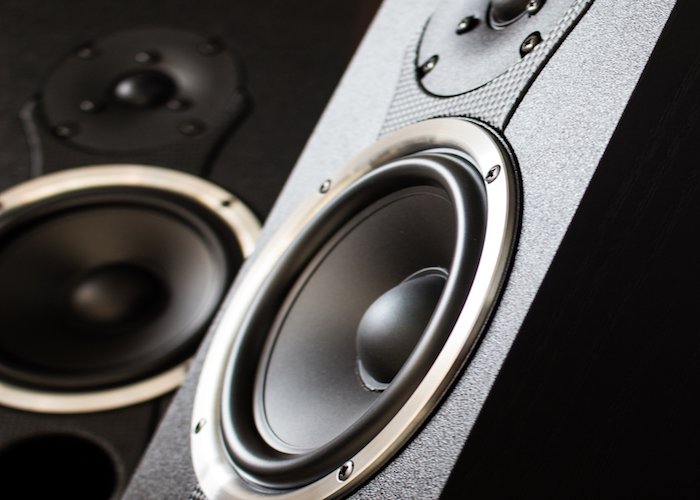 ACOUSTICS
ARCHITECTURAL ACOUSTICS
We can optimize your environment performance for either sound absorption or diffusion. We provide advanced installations for concerts and insonorizations. We measure, analyze, design and implement solutions for noise and sound problems.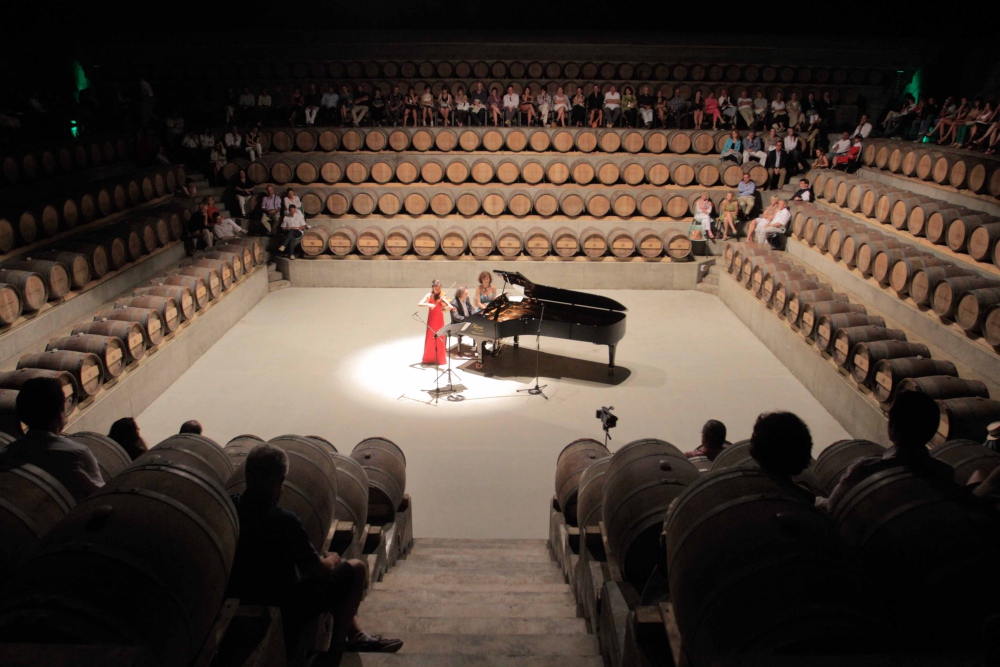 RESEARCH LAB
RESEARCH LAB ON NOISE & SOUND
BlueWave operates in the field of research and development of new technologies for electro-acoustics and
environmental acoustics with an experience of more than twenty-years.
MON ACUMEN
BlueWave is subcontractor of the MONitorage Actif Conjoint Urbain-MaritimE de la Nuisance or MON ACUMEN Project for the Joint active urban – maritime noise monitoring to reduce the acoustic impact in the commercial ports of the cooperation area (Livorno, La Spezia, Cagliari and Bastia) by developing a common methodology for analyzing the acoustic description and noise detection and a monitoring system's shared design.

DECIBEL
BlueWave is subcontractor of the DECIBEL project, acoustic remediation of urban and island port centers, which responds to the challenge of improving the connection of territories and the sustainability of port activities, natural and cultural resources. DECIBEL also aims to improve the sustainability of commercial ports and logistic platforms when it comes to reducing noise pollution.

LISTEN, DESIGN, DELIVER
We provide smart solutions, tailored to your specific needs, with a focus on sound and vibration. We offer a complete service, from translating your requirements into formal specifications, to the realization of hardware and software for data capture, analysis and presentation.
Custom solutions
Installation and test
Assistance and maintanance
ENGINEERING

100%

100%

ACOUSTICS

100%

100%

SOFTWARE DEVELOPMENT

95%

95%

HARDWARE DEVELOPMENT

90%

90%
MORE ABOUT US
PHYSICISTS, ACOUSTICISTS, ENGINEERS
Thanks to our network of trusted partners, we are able to take care of the engineering and technical aspects of each project in a flexible and creative manner, and to curate every aspect including service and product design.
Our main hardware laboratory is in Follonica, close to the seaside in the wonderful Maremma region.
Our R&D office is in Pisa, one of the most interesting places in Tuscany for hi-tech enterprises and research spinoff.
We work and coordinate remotely with international teams and we also frequently travel everytime there is an need of expertise in-place.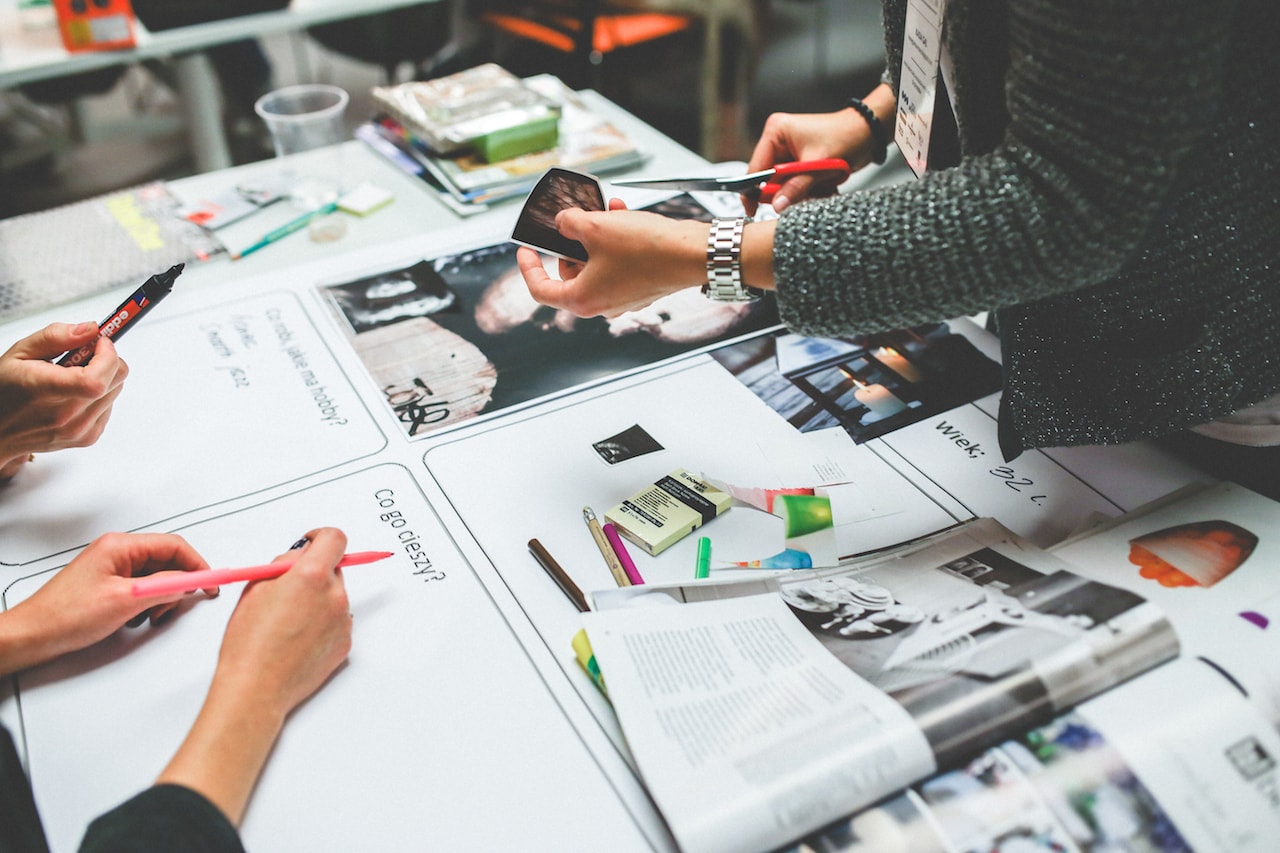 Via del Fonditore, 344, 58022 Follonica GR, Italia
Via San Francesco 32, 56127 Pisa PI, Italia